TYREFULL SUPPLY ADD-VALUE SERVICE OF COMBINATION TIRE AND WHEEL
Time: Nov. 7th 2017 Copy editor: Tyrefull
TYREFULL provides customers of more add-value service to reduce purchase cost and improve tire mileage. This time Tyrefull helps his customer from Ghana to combine tire and wheel together.
The customer from Ghana needs tires and wheel to match this application. Customer buys a lot of tires from Tyrefull per month, but now he also needs some rims for this application. Since customer have such practical requirement, we would try our best to solve this problem. Finally Tyrefull successfully complete this task.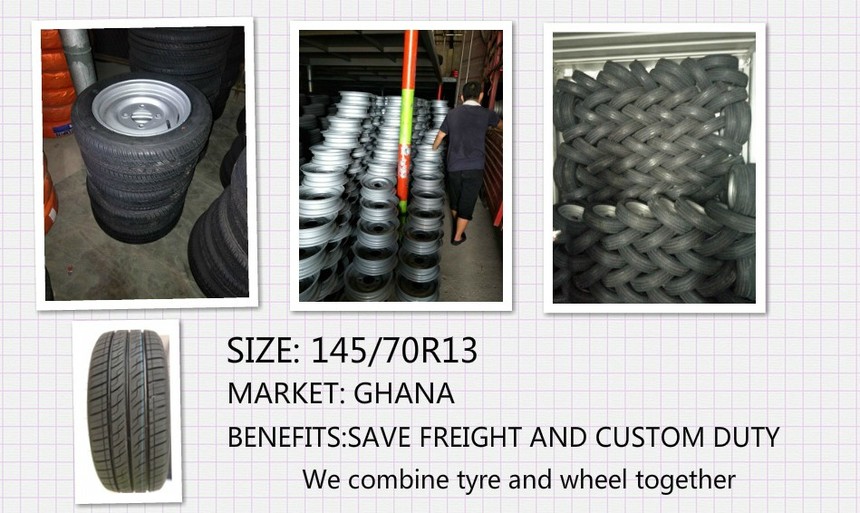 Our customer is happy to see the loading pictures. He can save a lot of freight and custom duty from this add-value service. If you have a such similar demand, please contact us freely.
AD: You can get better price from us for Doublestar tire. Doublestar brand tire is the TOP 10 Chinese brand tires since 2004. Give us a call and you would get a surprice price!