Doublestar Tire is the worlds leading tire manufacturers, domestic and international well-known listed companies in China. It has two production bases in Qingdao and Shiyan. It relies on the developing mode of "CO-Creation, Sharing and Win-Win". Doublestar is dedicated to create the most valuable products and services for its customers, increase the value for enterprise and help employees to share the value.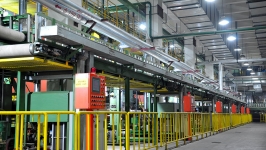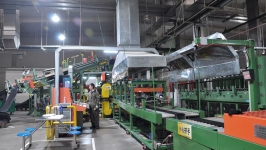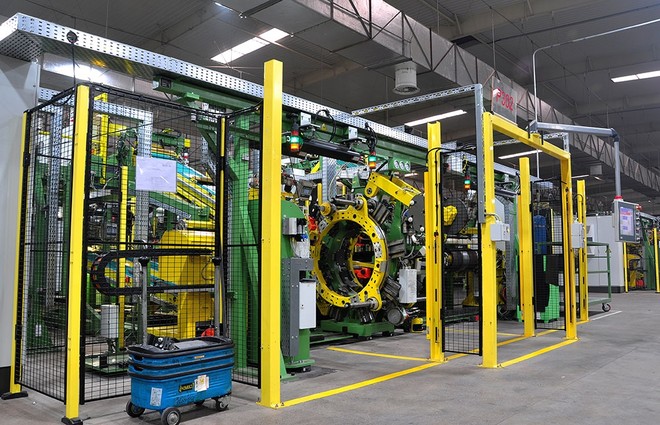 Doublestar tires cover PCR tire,SUV tire, Army tire, TBR tire and OTR tire. All tires were approved by ECE, DOT, INMETRO, GCC, SNI, COP, SABS as well as ISO/TS16949 quality management system certification. Insist on the best products, the right price, together with our customers to improve the speed of the terminal pins, sales network. At present, Doublestar is the main supplier for dozens of famous demestic automobile manufacturers, like China FAW , Dongfeng Motor, China National Heavy Duty Truck, Beiqi Foton Motor , Shaanxi Auto , CIMC , JAC , Changan Automobile , Wuzheng cars.
As the exporter of Doublestar tire, we are happy to see that Doublestar tires have been exported to moren than 140 countries and resions, such as Europe, America, Africa, South East, Asia, Middle East and etc. We realize that the marketing channel is very important to expand our tires in global market. We try to upholds the target of "making the first brand of Chinese tire service" to meet customer's demand. In addition, we also provide customers of a 24-hour service hotline.
Doublestar tire will always pursue the principle of "green, environmental protection , energy saving, safe ", develop together with all customers to reach the target of "making Doublestar tire the top brand in the world".