THE PRICE OF TBR TIRE AND PCR TIRE UP 5% FROM NOV 15TH
Time: Nov. 3rd 2017 Copy editor: Tyrefull
As the raw materials is keeping rising in the past half year, Doublestar tire would adjust the price to make up the losses. The new price will be effectived from Nov 15th, 2017.
It is the fifth to adjust the price for Doublestar tire in 2017. Tyrefull sends the official notice to all customers that new price would be executed from Nov 15th and many customers buy more stocks before price rising again. It is not easy for our production department and our customers in 2017. We would face not only the issue of the production capacity limit from government, but alos the problem of raw materials rising. Some customers have been waited for three months for their orders, but the production capacitly is still not meet the demand. Tyrefull expect that the situation would turn well after Dec.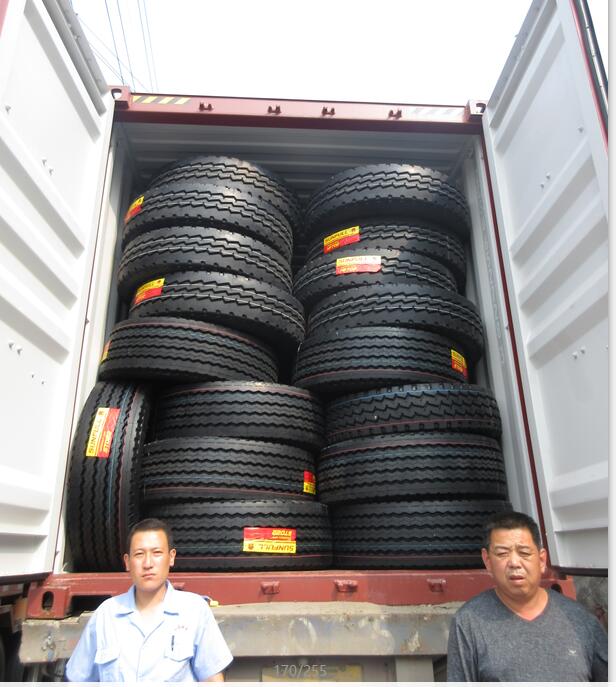 " Tyrefull's production capacity is limit, but our service and quality is limitelss", the sales manager Mr. David requests all staff of Tyrefull give all customers the best service and excellent tyres during the weekly meeting. We are looking forward to a healthy growth in next year when the market turns well.
AD: You can get better price from us for Doublestar tire. Doublestar brand tire is the TOP 10 Chinese brand tires since 2004. Give us a call and you would get a surprice price!